Physical Therapy at Harmony Chiropractic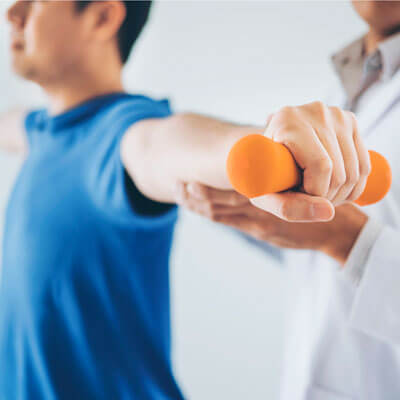 Dr. Curt Buss utilises a wide variety of physical therapy techniques to complement the chiropractic adjustment. Where chiropractic addresses the joint mobility, physical therapy addresses the soft tissue, enabling the body to stabilise and maintain the adjustment. Physical therapy is not just for athletes, we have seen improvement in people of all ages, and all abilities.
Therapies include: Core rehabilitation, Curve reconstruction,
and Flexibility & stability training.
Dr. Curt builds creative and unique exercise plans using:
High velocity vibration
Cervical traction
Balance boards
Resistance bands
Free weights
Get Relief Today
Physical Therapy can be an excellent tool on your journey to total wellness. Contact Harmony Chiropractic today to schedule an appointment with Dr. Buss.
CONTACT US »
---
Physical Therapy South Elgin IL | (847) 289-8282